WHO WE ARE
Our Strategy
At Lion, we are motivated to go beyond in everything we do.
Our business strategy is focussed on accelerating growth and productivity while always keeping the consumer and customer at the heart of everything we do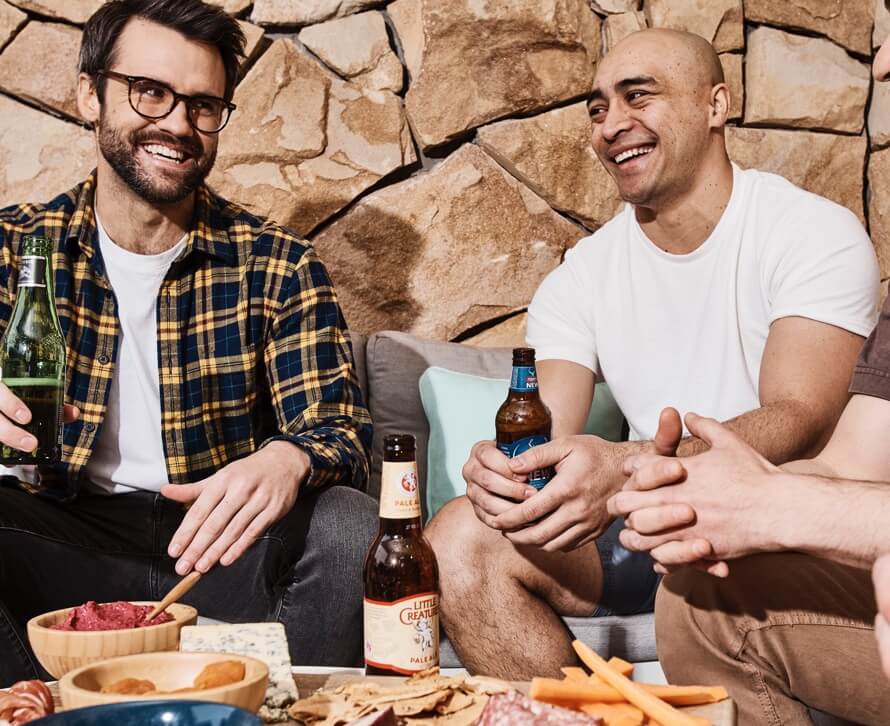 We will champion sociability and help people live well by having the best and most loved crafted adult beverage brands in our target markets. We will be best in the eyes of our consumers, customers, communities and people. In doing this, we will create long term shareholder value.
We are investing behind our core product categories in Australia, New Zealand, North America and the United Kingdom, while embedding new growth capabilities across the entire organisation.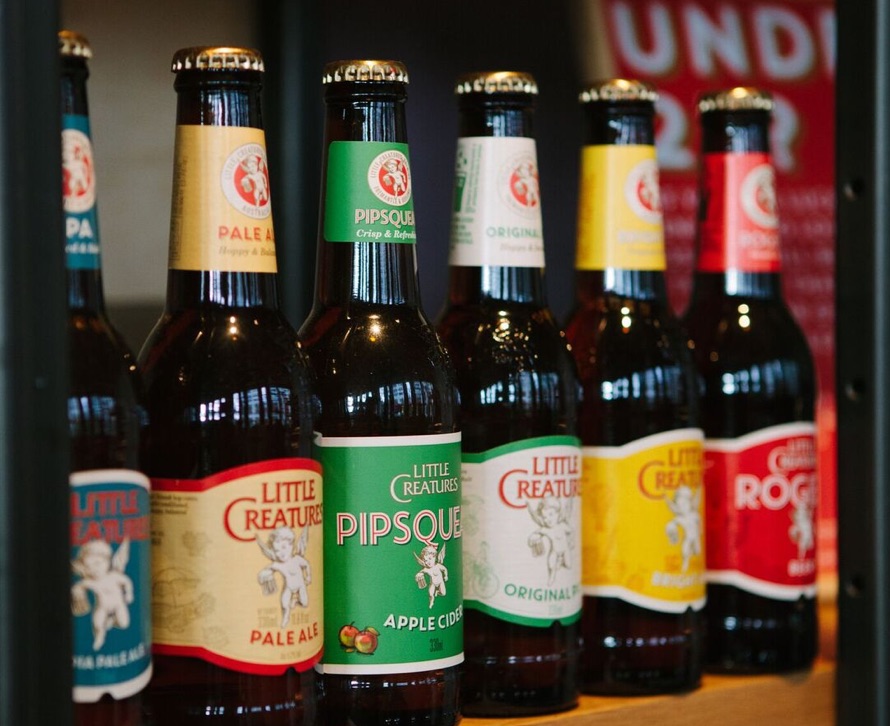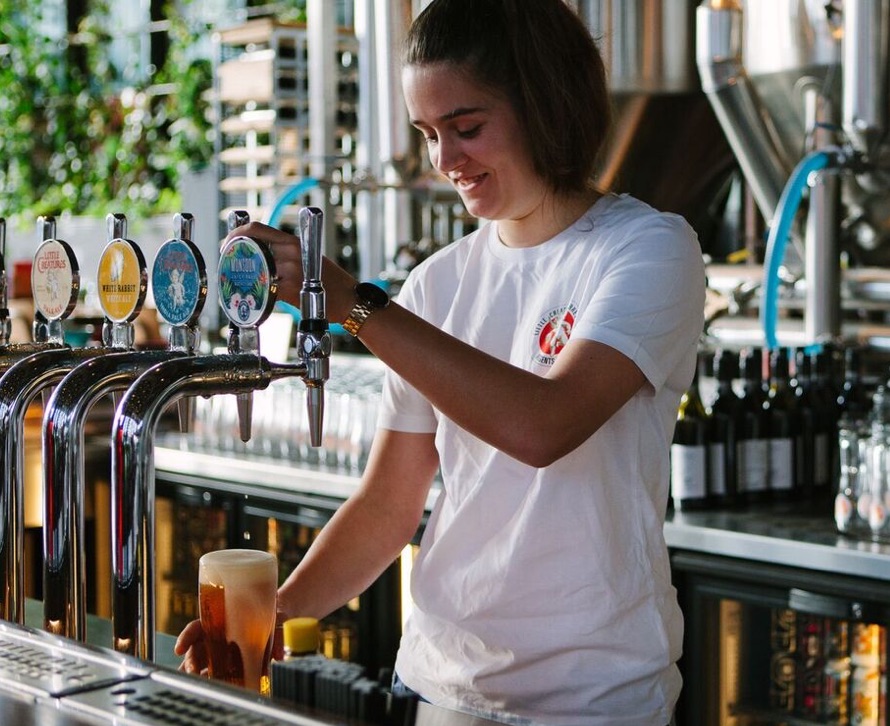 Acceleration in productivity
We will maintain a globally competitive cost base supported by world-class enabling functions and digital investment for systems and process excellence. 
At the same time, we are accelerating our cultural effectiveness with a focus on consumer and customer centricity, innovation and accountability.

Build our brands to grow the core

Accelerate new avenues for growth
Never settling, we continue to challenge the status quo and seek out ways to do things differently. Read how we are going beyond to deliver more value for our business and society every day.